Let's help those in precarious situations who need health care!
Thanks to you, let's cure injustice !
Médecins du Monde Luxembourg works throughout the year to make the health system more equitable and to enable vulnerable people who are in a very precarious situation, often homeless or badly housed, to access medical care.
By making a donation, you are supporting our work to establish an inclusive social protection system that allows full access to primary health care for everyone living in Luxembourg.
I donate a monthly contribution
I support MdM's work through a standing order.
Via Paypal
I donate a one-time payment
I donate a certain amount whenever convenient.
Choose how to make your donation
Make a donation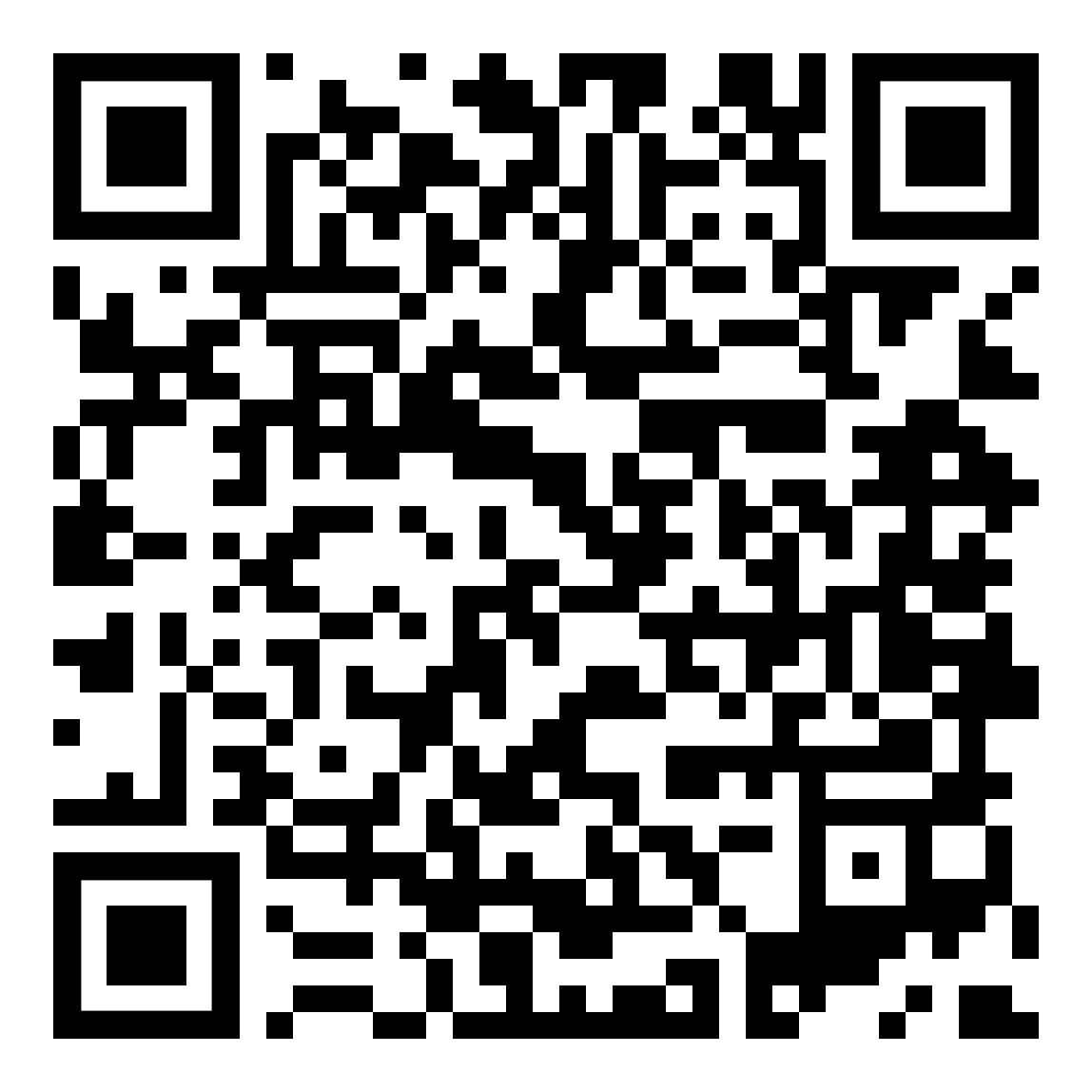 Banque BIL
BIC BILLLULL
IBAN LU75 0020 0100 0005 0700

YOUR DONATIONS ARE ESSENTIAL
Information on the distribution of expenditure in 2021:
69 %

Expenditure on national healthcare programmes

21 %

Communication, sensibilisation and advocacy

10 %

Administration
Deductible donations
According to the law in force, your donations are tax deductible as long as the total amount of your donations is at least 120€. A tax certificate will be issued to you, showing all your annual payments.
100% secure donations and respect of your privacy
This website is 100% secure. All banking information to process payment is encrypted using SSL protocol. Your bank details are not stored, and your personal data are subject to the respect for privacy.